GearBest has become one of my favorite merchants. And with good reason.
Their super Cyber Monday sale is in progress now! Check it out.
So anyway, when I think of GearBest, selection and price are first and foremost! They not only have an incredible choice of LED flashlights and rechargeable batteries, but pride themselves on an enormous selection of electronics as well. But it doesn't stop there. If you're not into flashlights, but just enjoy the outdoors in general, there are hundreds of products within such categories as camping, hiking, backpacking and so on.
Price is also a major factor. And GearBest's prices are VERY competitive!
The Giveaway
And now, to the best part of this post! Lightsngear is pleased to partner with GearBest in a 2016 holiday giveaway!
This is your chance to win one of two great new flashlights! Up for grabs is either a Zanflare F1, or a Nitecore TIP Christmas Gift Set Key-chain flashlight.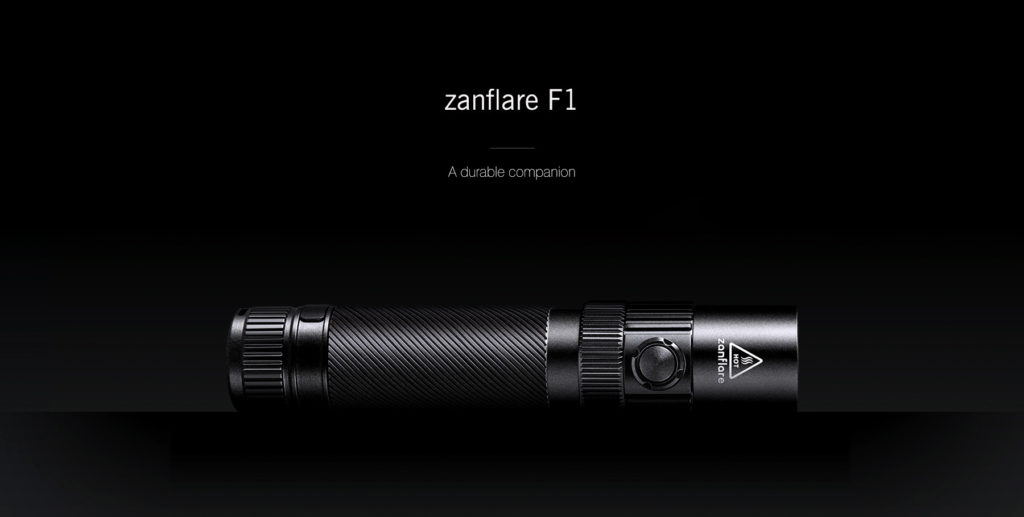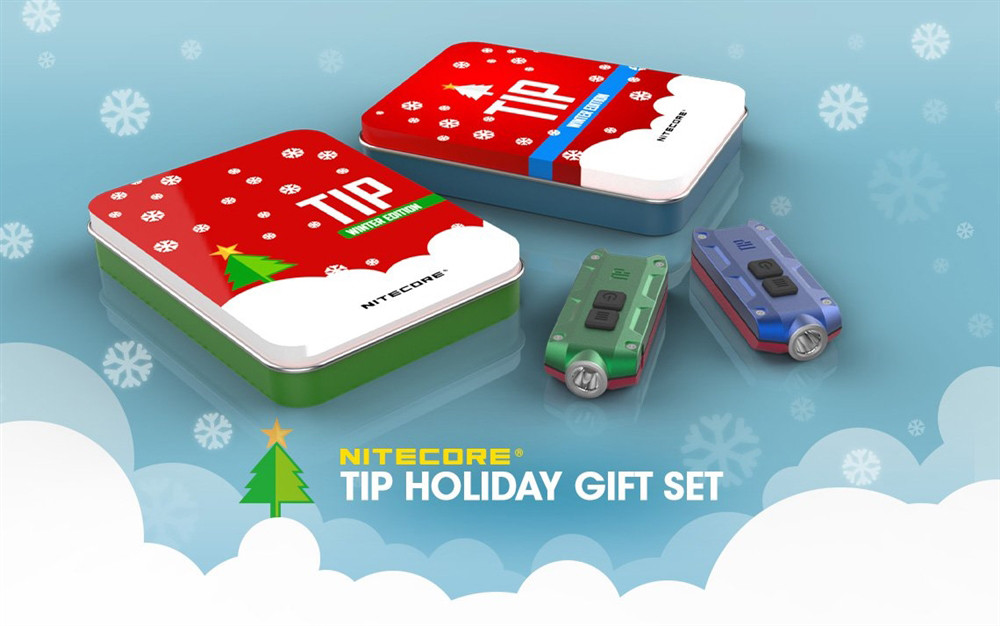 The giveaway will be awarding two lucky winners via email on December 5th with their choice of flashlight. That's right, you get to choose which one you'd like, and entering is simple!
1.) Just click one of the social media links within this post and share it.
2.) Leave a comment letting me know how you shared, and which flashlight you'd like to win. Once you've shared and commented… you're entered!
Enter now, because the giveaway ends December 5th, 2016.
Good luck!
Please follow Lightsngear and like us: