THE UTORCH UT02 IS A VERY POWERFUL FLASHLIGHT!
READ MY REVIEW HERE!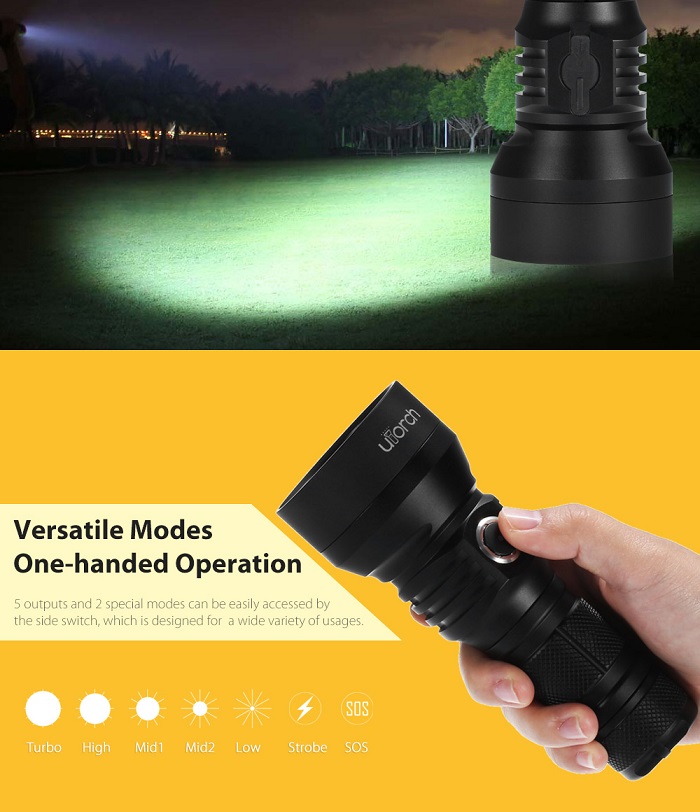 And for a terrific price — CLICK HERE to check it out at GearBest!
THE NITENUMEN NE01 IS A COMPACT RECHARGEABLE FLASHLIGHT THAT LEAVES A MEMORABLE FOOTPRINT!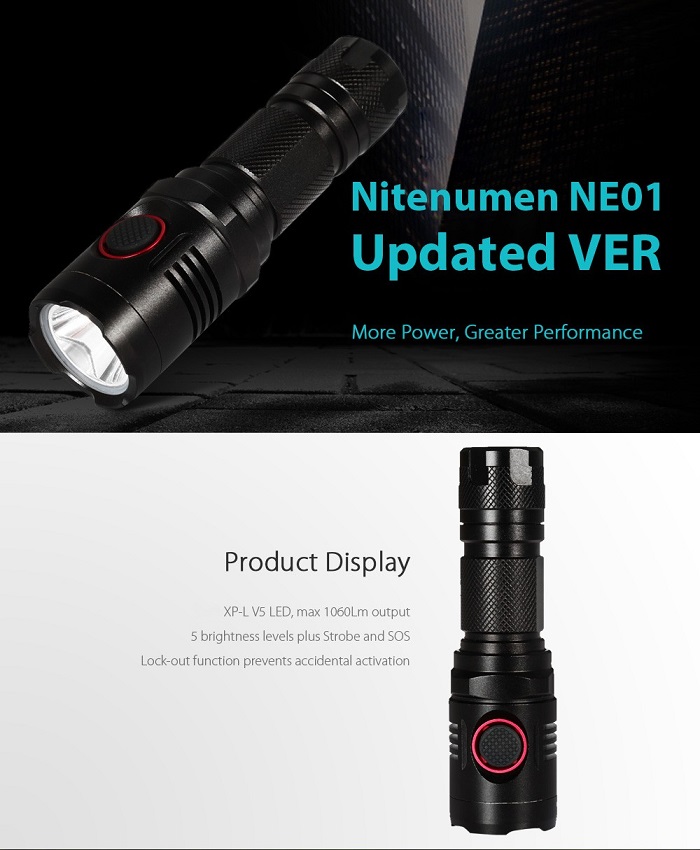 For a chance to add it to your LED collection, CLICK HERE to get it for a fantastic price on GearBest. 
If you like this article, SHARE IT 🙂
https://plus.google.com/103123846949731243297?rel=author